MIPIM Proptech Europe :
Interview Eric Longuépée
Simply Move offers free and profitable white-label concierge services !

Radio Immo:
Interview of Eric for SIMPLY MOVE
L'Hebdo des PME : interview with Éric Longuépée, SIMPLY MOVE
Customer loyalty is cheaper than advertising
Interview of Eric LONGUEPEE for Simply Move
Building customer loyalty in real estate? Yes, it is possible!
Simply Move switches to overdrive
Simply Move tests your reputation for free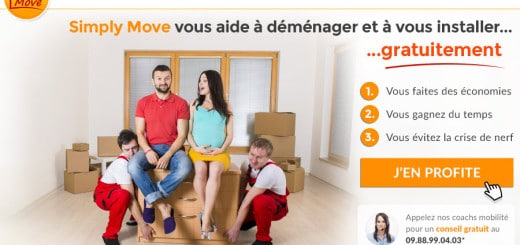 Real estate concierge service, what if it was the solution to build customer loyalty?
Simply Move raises €1 million to accelerate its development
3 min with Eric Longuépée, founder, Simply Move